From challenge to success
Free demo multicultural teams
Different cultures, diverging values and unconscious bias have a tendency to stand in the way of great team results. Indra Partners' innovative techniques help you to understand yourself and each other in such a way that working together becomes fun and productive.
Sign up for a free demo session on November 17 where you get to experience our approach and some of our tools : the Cultural Spectrum Survey, the Unconscious Bias Game and the D&I Board Game.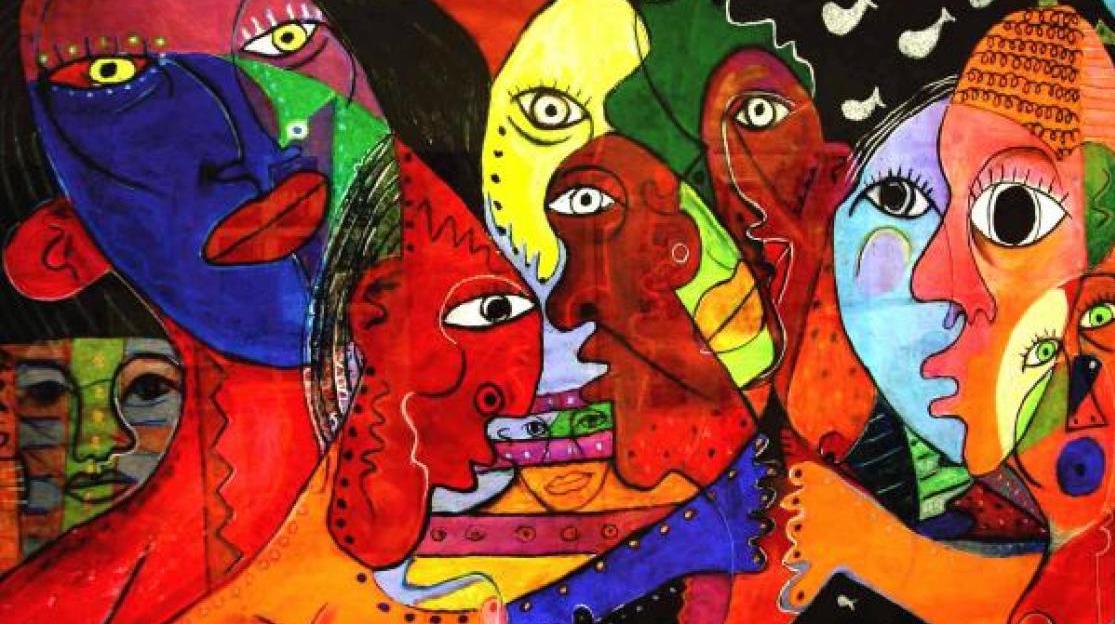 What to expect ?
What is culture ?

My personal circle of diversity : In this exercise, participants reflect on those elements that define an individual from a diversity point of view.
Cultural dimensions (Hofstede and Trompenaars) and their impact on communication, leadership, decision making, conflict resolution and time management.
Individual survey : Where do you stand on the cultural spectrum ?
How does your position on the cultural spectrum influence your behaviour at work ?
Unconscious bias.

What is unconscious bias ?
Discover your own unconscious bias with the Indra Partners Unconscious Bias game.
How to counter bias ?
Dealing with multi cultural differences.

The Indra Parters' D&I Board Game.

When and how to use the Indra Partners games.
How to make the result of the games last.
Practical Info :
On Friday November 17 , from 13h30 to 16h30
you can experience how to get the most out of your multicultural teams.
We will be delighted to welcome you in the Ondernemershuis Oh! Mechelen.
SaveSave